Join us today and benefit from unlimited resources.
Elemental Water Makers B.V.
Hellingweg 9a
2583 DZ
The Hague
The Netherlands

General: info@elementalwatermakers.com
Sales: sales@elementalwatermakers.com
Support: support@elementalwatermakers.com

VAT: NL852154781B01
Chamber of commerce: 56496850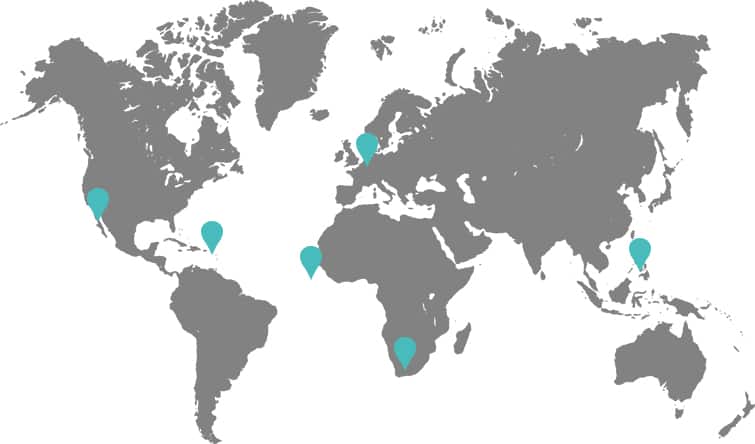 To ensure optimal service and timely delivery, we have a global presence. Find the office closest to you here.
Join us solving water scarcity,
using only the sea, sun, earth & wind.